PORTFOLIO
Click on the different portfolio categories below to discover more about what we do!
SERVICES
We offer a multitude of services right here at Creative Coco'Nuts! Find out what they are by clicking on the icons below.
Experience
our
creativity
– Creative Coco'Nuts Inc.
ABOUT US
Creative Coco'Nuts is an Edmonton based marketing and design studio. We immerse ourselves in our work and utilize our passion to craft compelling narratives, experiences and creative content.
Our full service studio is a collaborative environment where our work is approached with a consultative methodology.
Our expertise is in the areas of Branding, Web Design, Print, Signage and Marketing.
As a child, Julie quickly learned to use drawing to tell her elaborate stories and express her ever growing active imagination. Her love of comic books and illustrations has drawn her to pursue a career which she is truly passionate about. Julie is very "hands on" in every project and draws on her incredible problem solving skills to WOW clients. With an eye for detail and attention for work well done, she can spot a minor mistake a mile away. Julie "gets it" when it comes to client's and their needs. She's a true people person
Having graduated with honors from the Design Studies program at Grant MacEwan University, Céline is driven to deliver creative ideas and strong design solutions. Through her love of typography, patterns, textures and colors, Céline conveys her passion for design to new and existing clients every day. With 9 years of experience in the design industry, Céline continues to push her boundaries. Over the years, she has proven herself as a versatile and very efficient designer who delivers each project on time. Nothing can get in her way!
Shawna
Marketing Consultant, Copy Writing
Shawna offers her Marketing expertise to the Creative Coco'Nuts Team. With over 18 years of Sales and Marketing acumen she brings with her some solid marketing expertise. Having spent years in hospitality as Director of Sales & Marketing followed by the same in the real estate industry, she is more than a competent marketing leader. Guided by her curious but logical mind, she relies on her core values of integrity and perseverance when dealing with customers.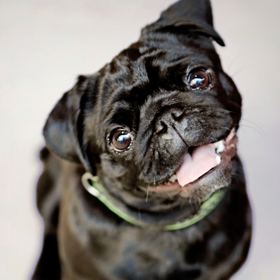 Mauricio
Lead web Developer
Mauricio's experience with web development dates back more than 10 years. He is a graduate of a Bacharel Degree in Computer Sciences at the Helio Rocha University in Brazil. Mauricio's work with Creative Coco'Nuts began in 2009. He has solid knowledge of JavaScript, HTML, CSS, XML, PHP, Objective-C, jQuery, as well as MySQL. Responsible for the content management system for Creative Coco'Nuts, Mauricio is a respected member of our team.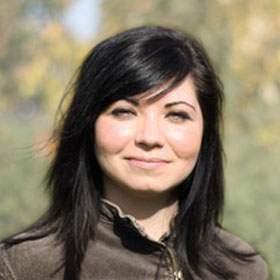 Nicole
Copywriter/Translation
Nicole is a postdoctoral fellow affiliated with Harvard University. She has a PhD in translation and theatre from McGill University. Having taught translation practice and theory, she is well qualified for French-English and English-French translation, French and English editing and style editing in both languages.
skill
French - English Traduction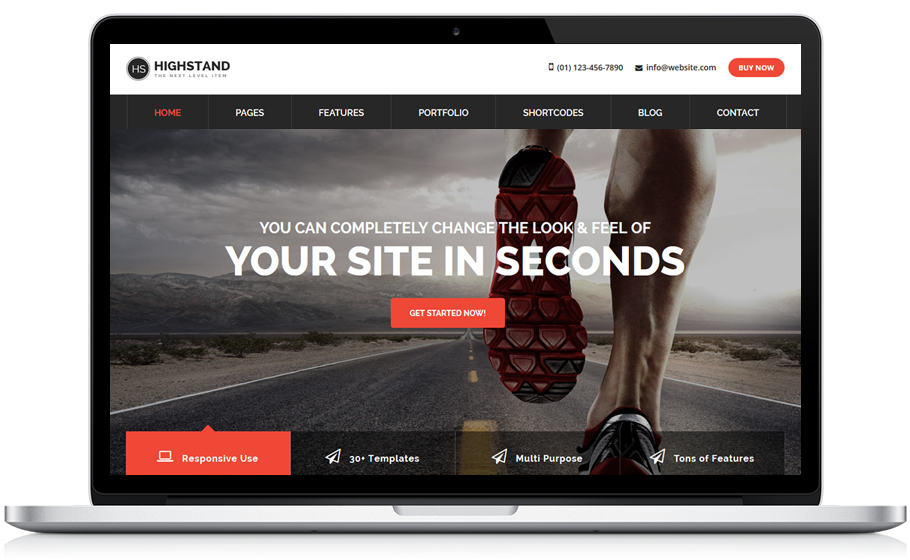 WE VALUE TEAMWORK
How We Work
In A Nutshell
Step 1: Don't be Shy, make the first move.
Email, phone, private message, scream, do whatever you need to, you'll have our undivided attention.
Step 2: Listen Discuss Consult
In that order. We still prefer to meet people, face to face, unless time is a concern. Either way, we'll learn about your needs, discuss and consult some amazing ideas.
Step 3: We'll send you a free quote
After our initial meeting or discussion, we'll provide you with all the fabulous details you'll need to make an informed decision with a price quote.
Step 4: Our work is a collaborative effort between our team and yours.
You will be involved as much or as little as you choose.
Step 5: Getting work done.
Our team prides themselves in meeting their deadlines and creating great designs for happy clients!
Thinking you'd like to work with us?
– Creative Coco'Nuts Inc., Edmonton & Calgary design company
Testimonials
Thank you Creative Coconuts! In a process were we felt frustrated and overwhelmed, Julie and her team at Creative Coconuts took those messy ideas and transformed them into exactly what we were looking for in a logo for our new company. Creative coconuts has provided us with excellent service every step of the way. I would highly recommend them to any company looking for a creative partner to help develop a corporate identity. Julie has always been exceptionally perceptive of what we wanted and needed and never lost sight of that along the way.
Metal Working Solutions (MSI)
Ornella Naboulsi, Owner
It is always hard to find the perfect ally with whom to share our marketing ideas in order to facilitate the start-up of a business! This being said, I found a hidden gem: Creative Coco'Nuts. Their attention to detail, their dedication to their work and their professionalism surpassed the expectations of a small business like mine. These young business women have proven time and time again their creativity and originality! I recommend them without hesitation!
La Bébé Boutique
Patricia Lachance, Owner
From our very first meeting, we were able to trust this business and its professionalism. Creative Coco'Nuts has filled every one of our needs beyond our expectations by offering constant support. We particularly appreciate their ability to serve us in French or in English. Thank you Julie and Céline for your precious advice, your exceptional creativity, your availability, and mostly the speed with which you are able to produce work for us. La Poutine is proud to be one of your business partners!
La Poutine
Lindsay and Francis, Owners

The girls of Creative Coco'Nuts designed a company image which is perfect for me! I've had dozens of friends and family members tell me that the designers nailed the message I was looking to put out there and I agree completely. I couldn't imagine anything better for my business! I know for a fact that I have gotten contracts because of the catchy design on my business card. When someone has a stack of cards, they are way more likely to choose the design Creative Coco'Nuts created. The others just fade into the background. If you want to stand out from the crowd, Creative Coco'Nuts is the way to go!
Sweet Cheeks Makeup
Jill Burlingame, Owner
We have often called upon Creative Coco'Nuts for their services. We have always been delighted by the quality of services provided by Céline and Julie, two professionals qui have breathed freshness and dynamism in our marketing campaigns.
Conseil de développement économique de l'Alberta
Contact
If you're ready to
DISCOVER THE POSSIBILITIES
Then, naturally,
we'd love to hear from you.
Simply complete the contact form below and we will respond to your request within a few business days. See just how PASSIONATE we are about our work.
Julie or Céline
Creative Coco'Nuts Inc.
Edmonton, Alberta, Canada
Calgary, Alberta, Canada