GOOD BRANDING, AND HOW TO USE IT
December 7, 2017
Who am I? Where are we going? I'm sure you've heard these questions before. But not everybody can say that they've found the perfect answer.
If you have a business or a non-profit organization, you need to find the answer to that question. And the answer is quite simple.
Your brand is your business. Your business is you.
First, find your logo, your brand, your true colours. Then, once you have the right image, the perfect representation for your company, take care of it, it's the most important thing for your company.
Here's why…
YOU WILL KNOW WHO YOU ARE
If you don't have a strong identity for your business, your brand, you're just not doing what's expected of you in today's market.
Professional graphic designers or branding agencies will help you find your unique logo, colours, fonts, slogans and help you create messages, prints, marketing campaigns or strategies. Your brand identity will be customized according to your industry and needs. Most importantly, you'll recognize yourself in your brand. Ideally, your brand will represent your values, your mission, your products or services. In other words, your branding will speak of who you are and of what you stand for.
Ultimately, a strong visual identity shows that you know who you are and people recognize you.
PEOPLE WILL KNOW WHO YOU ARE
Now that you have a strong brand, it needs to tell a good story, because people really love a good story! We always need something that we can relate to, something that we can understand.
This is the ultimate goal: your brand must create a relationship with your potential customers. And if your brand is good, it will convey a feeling – yes, we're talking "relationship" here! – of quality, good service, good value and trust.
Think about it, you've probably played one of those games: identify the brand without its slogan. All you have is a particular symbol, specific colours or graphics. You recognized most of them or all of them, right?
This is exactly what you want with good branding: you want people/customers to recognize you instantly and trust who you are or what you do.
Or will they? What can you do to make sure the story ends well each and every time?
BE PROUD OF WHO YOU ARE
Your corporate image is important and you have to nurture it, protect it, maintain it at all times!
In today's world, considering the influence and power of social media, a good brand image is everything. You have to be aware of where your logo might end up. There are many online tools to measure this. Nothing you do or nothing people say about you will go unnoticed, so you have to own your brand and take care of it. Your goal should be to create loyal customers or engagement for your cause by using your brand wisely.
For example, let's says that you've got a brand new colourful design on your business truck. The design is amazing. It shows your website, all your social media addresses. Basically, your beautiful shiny branded truck is a giant billboard for your company. It's a great advertising tool – especially if you live in a city and find yourself in high traffic areas; other drivers can't help but notice your brand. But if you always cut people off, if you don't stop for pedestrians, if you honk angrily… do you think that people will feel good about your brand? Do you think they'll call you if they need your products or services?
We all know that people who don't project a positive image don't last long in business! Customers or potential customers' perception is everything. So it doesn't matter if you're a small family company, a non-profit organization or a big corporation, you must be proud of your brand, and always showcase it in a positive manner.
In the end, it's all about knowing who you are and how you choose to project this identity in today's competitive market.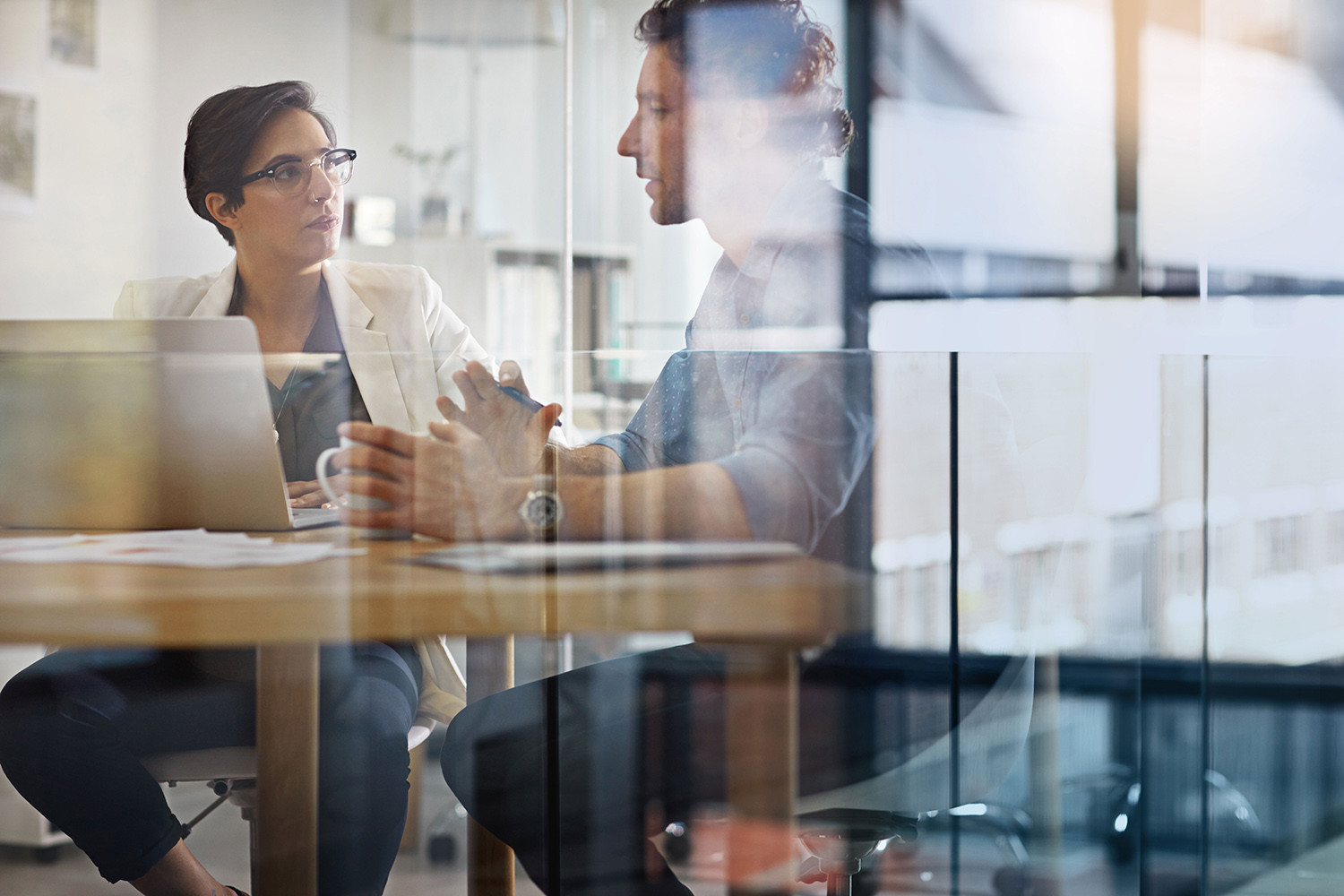 ---
For more information on this service, please see Branding & Illustrations and Print & Advertising.